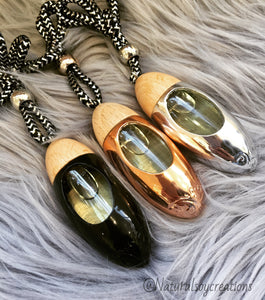 Our ever so popular hanging car diffusers come in your choice of fragrance and can last up to 6 months!
These don't necessarily need to hang in your car. They are also ideal for small spaces like wardrobes and toilet rooms. 
PLEASE FOLLOW INSTRUCTIONS THAT ARE PLACED INSIDE PACKAGING AS THESE ARE VERY IMPORTANT!!